Bitcoin News
Bitcoin miners expand and profit in new markets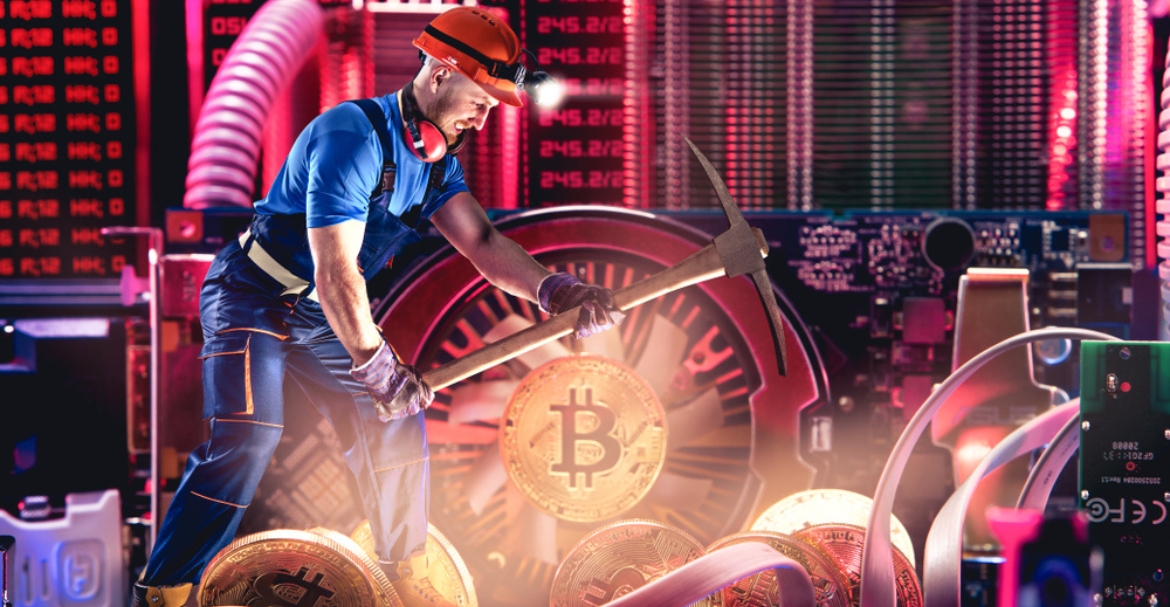 Avi Felman, Head of Digital Asset Trading at GoldenTree, emphasizes the promising potential of Bitcoin miners diversifying into high-performance computing (HPC) to expand their revenue beyond ASIC mining. Hut 8, a prominent bitcoin mining company with operations in Alberta, Canada, and Texas, exemplifies this trend, having recently secured an HPC contract in Canada's health sector. Felman highlights that this strategic shift is not solely about the hardware but revolves around accessing facilities and expertise utilizing existing resources and equipment; big mining corporations like Hut 8, Iris Energy, Hive, and Cipher can take advantage of the growing demand for high-performance computing services in order to earn extra income.
Felman states that the ASICs (Application-Specific Integrated Circuits) designed for Bitcoin mining are not applicable to providing High-Performance Computing. However, leveraging their existing infrastructure and industry knowledge, mining companies can enhance their financial stability and potentially influence the market price of Bitcoin positively. By reducing the need to sell freshly mined bitcoins regularly, miners can navigate market fluctuations with more resilience, thus mitigating downward pressure on prices.
Jonah Van Bourg, Global Head of Trading at Cumberland, concurs that this diversification would foster a healthier Bitcoin market. Furthermore, it demonstrates to the world that cryptocurrency has provided infrastructure opportunities extending beyond its own ecosystem. Van Bourg acknowledges the growing market for purpose-specific computation facilities and emphasizes that bitcoin mining technology has laid the foundation for innovative applications harnessing the power of this technology in novel ways.
The shift towards providing HPC services represents a strategic move for Bitcoin miners, unlocking new avenues for revenue growth and financial sustainability. By capitalizing on their existing resources, expertise, and infrastructure, mining companies can establish themselves as robust businesses and contribute to the overall strength of the cryptocurrency market. This expansion into purpose-specific computation facilities signifies the continued evolution and broader impact of blockchain technology beyond its initial scope.