Forex News
Armenia's Forex Reserves Scale New Peak of $487.7 Million, Confirms Central Bank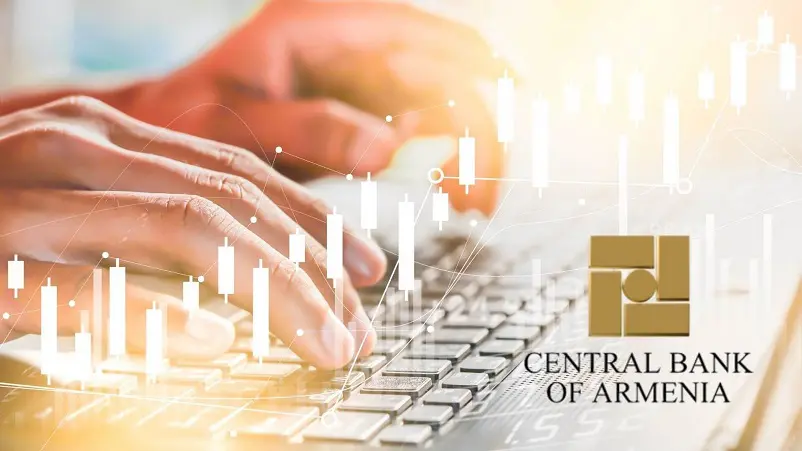 In a major development for the Republic of Armenia, the forex reserves have scaled a new high today. According to the statement of Prime Minister Nikol Pashinyan, Armenian Central Bank's forex reserves have touched a new record of $487.7 million. The Prime Minister revealed the news in the parliament. The regulator has managed to replenish the forex reserves to this new historic level soon after purchasing a vast amount of foreign currency, added Pashinyan.
Pashinyan said that this is a crucial indicator as it has ushered a huge relief. There were apprehensions that soon after the end of the tourism season, there would be the onset of a downward trend. However, we received indications that the tourism season will continue for 12 months.
Earlier in June, Pashinyan claimed that the Armenian foreign exchange reserves stood at $171 million. Meanwhile, according to data released by the Armenian Central Bank, the foreign exchange reserves stood at $1.9 billion at the beginning of 2019. There were widespread concerns that if the foreign exchange reserves reached $171 million, then there must be a catastrophic recession.
Meanwhile, Nikol Pashinyan commented earlier that in the year 2019 Central Bank has bought approximately $521.8 million of forex. According to the PM, it highlighted a huge influx of currency into Armenia, showcasing the steadiness of the financial system, developing new business opportunities and boosting the availability of financial resources.
Central Bank chairman Artur Javadyan claimed that this is the first time that the regulator has this much of forex reserves. It was also not that strong between 2004 to 2006 when the national currency, the Dram remained quite robust.
Javadyan added it reflects there is no outflow of forex from the Republic of Armenia as the opponents apparently claimed. On the contrary, the country is witnessing an inflow of forex. The amount is thus directed into the country's economy.
Javadyan said that,

He also claimed that international foreign exchange reserves registered a growth of $230 million when data of September 2018 and 2019 were compared.