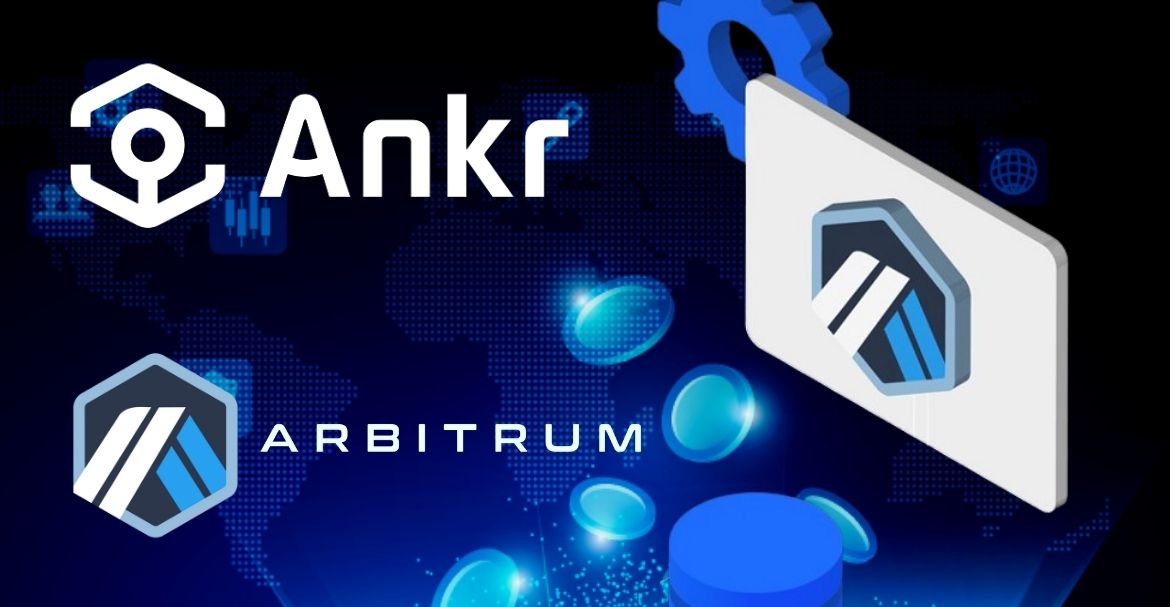 Making a formal announcement of extending its services to Arbitrum, Ankr expressed its delight in this latest association to further strengthen its credentials in the DeFi industry. Ankr already offers its application programming interface (API) to the likes of xDAI and Polygon, and now with Arbitrum on its list of clients, it has achieved a new milestone worth talking about.
This ongoing calendar year 2021 has witnessed a tremendous hike in the Ethereum network's gas fees. As a result, many users today find it difficult to cope with the increased cost associated with the network. This is specifically true for today's users forced to pay up to $50 fees for making a single transaction.
In such a scenario, the L2 solution has become a ray of hope for those users who cannot conduct transactions because of the high cost associated with the Ethereum network. The L2 is fast, quick, and scalable, and that too without being heavy on pocket. The L2 solution can also benefit the Ethereum network in the long term by making it more decentralized in its development and operating procedures.
Arbitrum solution is now well-known for providing enhanced transaction speed within the ambit of cost affordability. With Ankr by its side, Arbitrum offers a credible, scalable solution for users working on the platform of Ethereum. The API of Ankr will facilitate the developers to have easy and seamless interaction with each other. This, in turn, will further facilitate the development and building activities on the network.
Without compromising on the security credentials of Ethereum, Arbitrum offers the facility of scaling applications while reducing the cost factor and enhancing the overall capacity of the system. There is no change required to transfer the smart contracts to Arbitrum as the platform is fully compatible with development tools available on Ethereum. Arbitrum One has already made its debut on Ethereum Mainnet, and it is now fully open for developers to use.