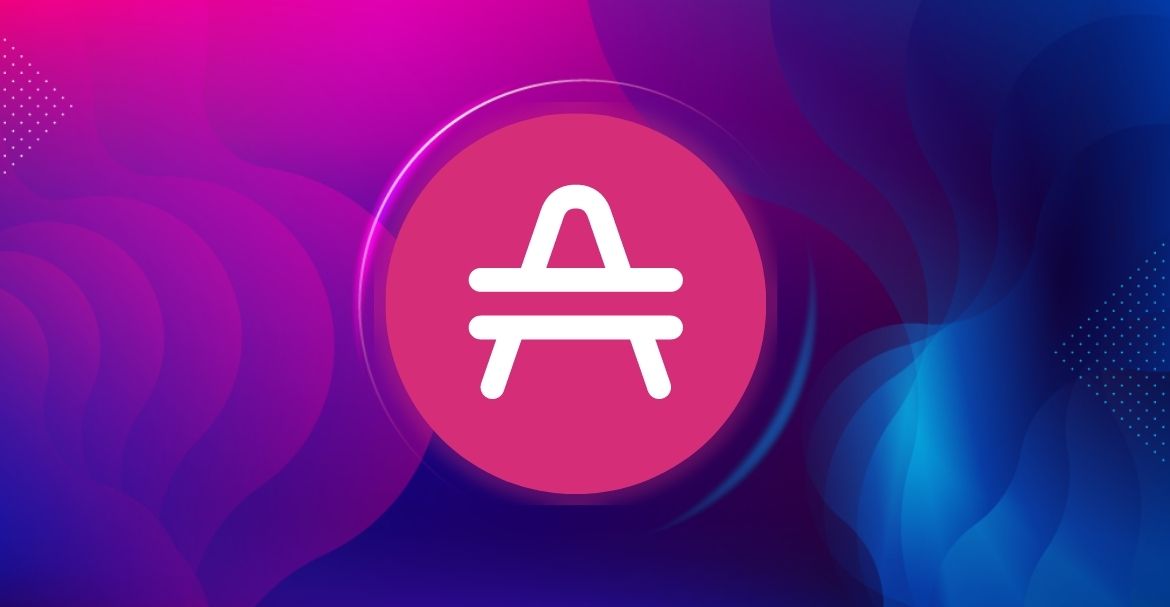 AMP is under a bearish hold with a plunge from its peak of $0.08 to the current price around $0.04. On January 03, 2022, there was a formation of the bullish engulfing pattern at the edges of the downtrend line, but the coin failed to suppress the trend line and uplift. The AMP price has fallen around 100% from its peak in November. AMP got tested several times at the trend line extending from November 23 but failed to close above it. It has been favorable for the bears as even though whenever the volume bars had an immense bull's pressure, still the price couldn't rise.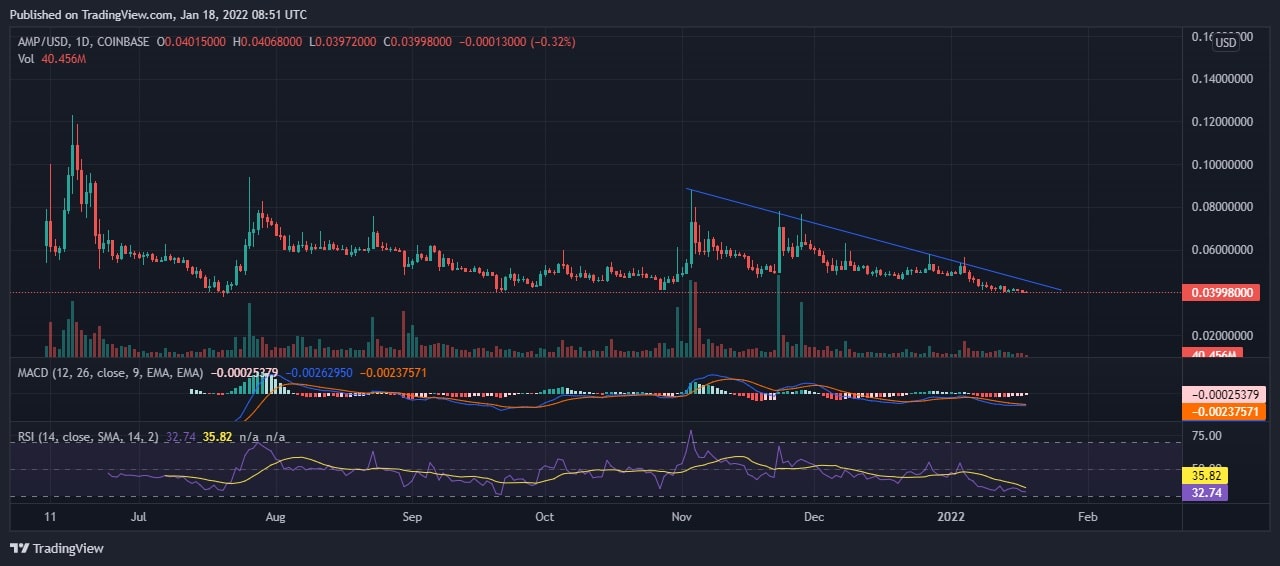 As per the daily price chart, if the AMP price closes above the peak of $0.047, a bullish momentum can be expected. The coin is moving in sideways momentum with remote price movement.
On the daily time frame chart, the RSI is at 30 has entered the oversold zone. The MACD line is already below the signal line and the histogram chart shows red diminishing candles. On January 13, there was a formation of a bearish engulfing pattern however the price couldn't close below the previous swing low of $0.0386. A bullish momentum can be expected if the price suppresses the downtrend line and closes above it.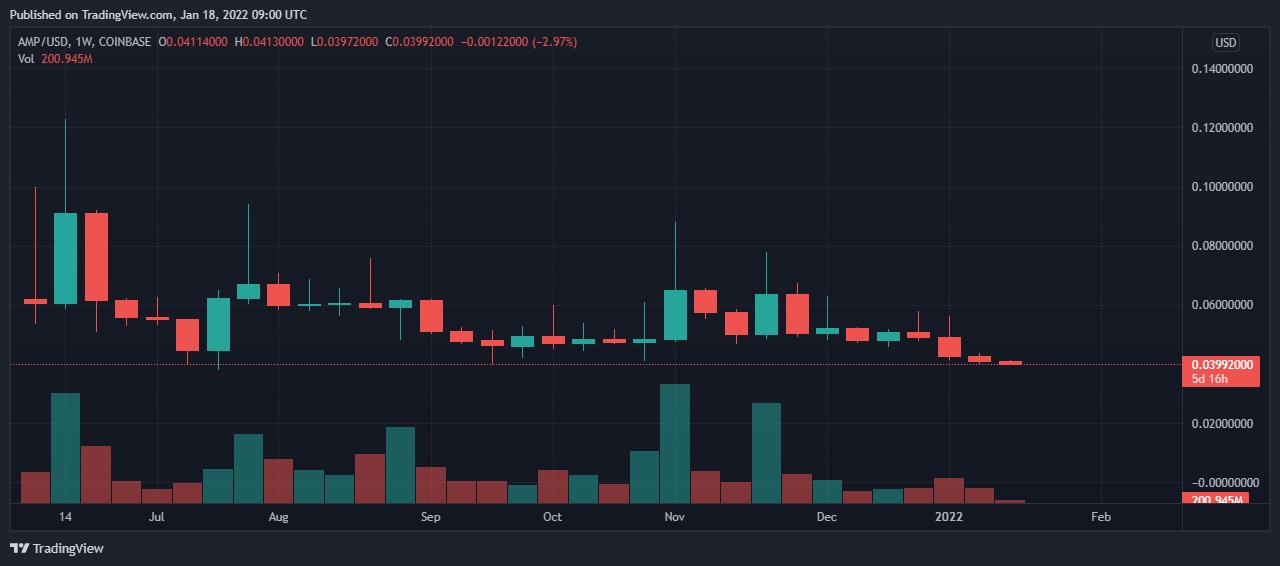 On the weekly chart, there is a constant formation of bearish candles. From November till the current date the bears have successfully pushed the price down. According to AMP price predictions, the investors can enter the sell trade if the coin closes below the swing low or can enter a buy trade if the coin closes above the swing high after suppressing the downtrend line.