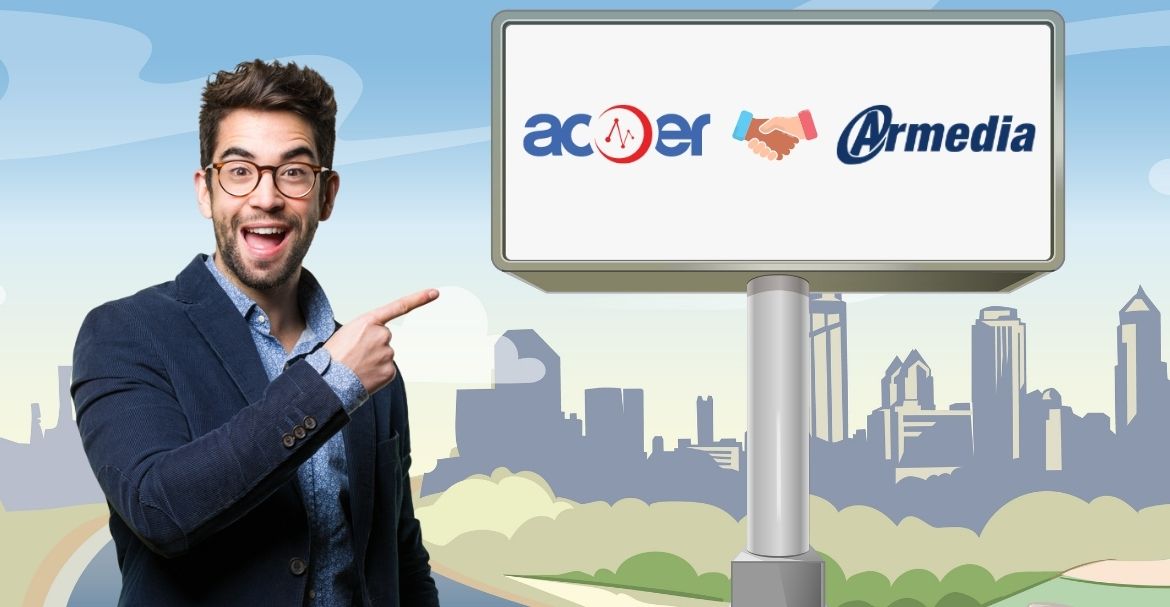 As demand for DLT and decentralized products is increasing, Acoers has landed a strategic deal with Armedia for its assistance. Acoer has so far been one of the largest providers of products based on the Hedera Hashgraph protocol. RightsHash, HashLoad, and HashLog are some of the noteworthy technologies developed with the Hedera protocol by Acoer. Due to the success of the previous projects, Acoer is currently planning to expand its operations to meet the needs of the firm and the demands of its customers. 
The strategic partnership with Armedia comes as a significant step towards realizing the plan of Acoer. Armedia is a well-known solutions provider and integrator that has won the inc 5000 award numerous times. Moreover, the firm has been working as a solutions provider for the federal government of the United States of America for a long time. The coming together of the two firms is expected to bring benefits to the entirety of the Hedera community.
The Hedera ecosystem was appropriated by Acoer for it has been widely considered to be the best protocol for creating practical technologies with real-time value. The focus is given to making the projects accessible and economical. Now, this partnership expects to exploit the experience of Armedia to simplify the aspects of DLT without compromising the usability of the applications. The primary intention of this partnership is to provide scaling solutions for Acoer products to meet the demand found in the market for them. 
Furthermore, the integration would also look into Acoer's long-term need for Distributed Ledger Technology or DLT. 
The sophisticated ideas of Acoer with the practical experience of Armedia would enhance the outlook of Hedera products. In the opinion of CEO and co-founder Mance Harmon from Hedera Hashgraph, this deal would make it easier for the organizations to utilize the advantages of DLT without having to worry about its complexities. James Bailey from Armedia also seemed excited about the company's venture into DLT, which is far more different from its previous projects like enterprise solutions and government contracts.
HBAR is a lucrative option for the future as it is primarily focused on reducing the volatility of the coin and bringing forth a stabler option for investment and payments. New partnerships like the one mentioned above and other innovative projects could raise the price of the coin several hundred times its current price. Recently, Hedera successfully conducted a trial for Air Traffic navigation with Neuron. This project is endorsed by the government of the United Kingdom. If the protocol could keep up the pace, it could even soar closer to $1 in just 5 years. Read CryptoNewsZ.com's Hedera Hashgraph price prediction to know more.