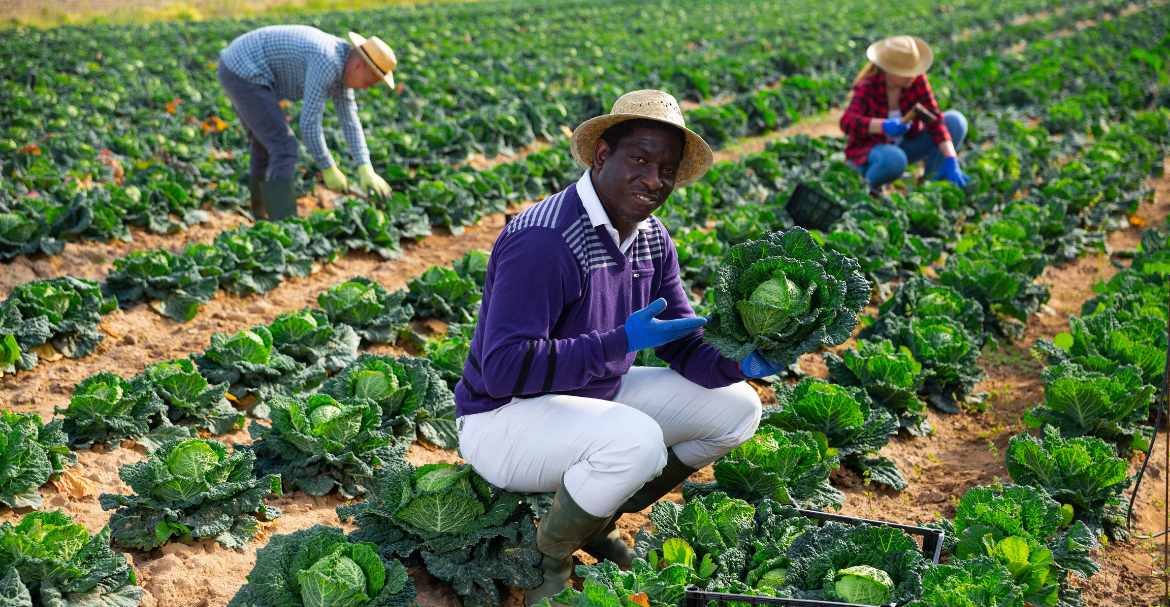 The Crypto Climate Coalition has completed the initial launch successfully by coming to the rescue of approximately 7,000 farmers in Kenya. They had reportedly suffered a huge loss from the climate disaster that ruined their crops. Courtesy of the Lemonade Foundation-led Coalition, all of them have been duly compensated via a digital wallet.
The mechanism is backed by smart contracts. It triggered the payout without any manual interference and settled the due in a short time. Traditionally, the mechanism to compensate the farmers for their losses takes months; however, with the Crypto Climate Coalition in practice, that time was shortened by a huge margin.
It has been ensured that only eligible farmers are compensated. The initial compensation is for the duration starting October 2022 and ending January 2023. A plan is in the works to next focus on the rainy season.The Coalition is backed by partners, namely DAOstack, Avalanche, Hannover Re, Chainlink, Pula, and Etherisc.
Shai Wininger, the Director at the Foundation, has called the experience encouraging, wherein they got to see the real impact of decentralized technologies. Shai has also appreciated all the partners involved for working together and helping Kenyan farmers meet their immediate family requirements and crop requirements.
We are excited to expand, added Shai, stating that they would continue to scale to help more farmers access financial protection at a time when they need it the most.
The Coalition is built on a data model that is highly accurate to be triggered by smart contracts. It brings the cost of handling close to zero while also providing the best experience to customers.
John Wu, the President of Ava Labs, has expressed pride in supporting the Foundation as it helps smallholder farmers in securing their livelihood from the dangers of the climate. A massive movement, said John, citing that this is just the beginning of helping many more farmers in the days to come.
The Coalition has been built on Avalanche, and it demonstrates how well the blockchain technology is positioned for a large-scale utility.
Grace Gombe Mlango was inspired to try the Coalition after experiencing a delay in her payout through traditional modes. Grace, the sole provider of the family, was one of the first farmers to sign up.
Calling farming a game of chance, Grace has said that climate change has really affected them, especially when it comes to crops. Heavy rainfall ruined their maize and forced them to shift to green grams.
The Directors' chair is currently occupied by the founders of Lemonade; however, the Foundation is an independent legal entity. This is the first phase of the Crypto Climate Coalition. The next phase goes live in April when heavy rainfall is expected in Kenya. The program will also scale throughout the region to cover a large number of farmers who have lost their livelihoods amid real climate issues.