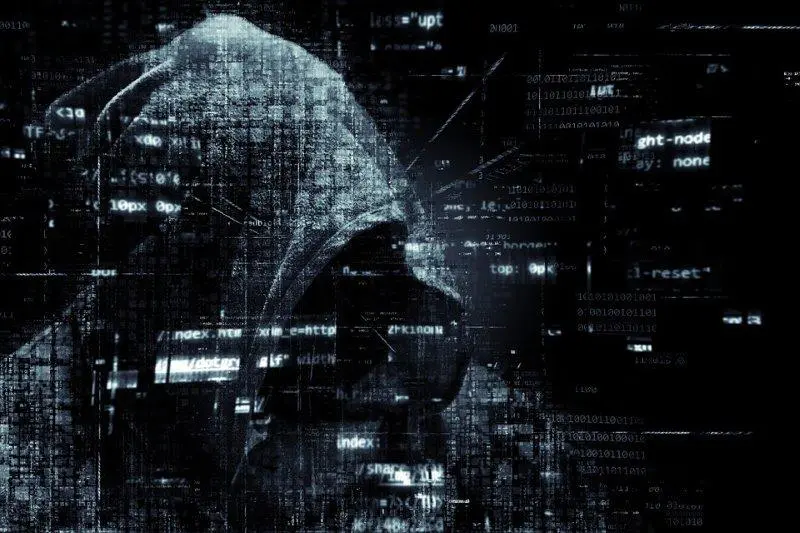 Thirteen major crypto and blockchain firms received 43 vulnerability reports in the last month as per a report by security analysts. In the time period of February 13 – March 13, over forty bugs were identified and shared with Hacker One, a platform that keeps track of software vulnerabilities. Multiple types of vulnerabilities were discovered in leading cryptocurrency networks which included Brave, Monero (XMR), Coinbase, EOS, and Tezos.
While investigating the vulnerabilities, the White Hat Hackers team discovered that Esports gambling platform Unikrn has the highest number of vulnerabilities among all blockchain firms. Around 12 different bugs were noticed in the source code of Unikrn, 6 in OmiseGo (OMG) platform, 5 in EOS, 4 in Tendermint, 3 each in Tezos, and Augur (REP), 2 each in Monero (XMR), ICON (ICX) and MyEtherWallet codebases.
Prominent blockchain firms like Coinbase, Brave, Electroneum, and Crypto.com also showed certain vulnerabilities which might be crucial for the platforms. 
Quite a few of the vulnerabilities that were spotted were most likely not connected with blockchain and crypto platforms in particular. For example, the software of the Brave browser is not totally decentralized and some vulnerabilities can exist in the wallets it supports or third-party apps not created by Brave's developers. 
Security analysts received $23,675 in total for identifying the bugs in top blockchain networks with Tendermint, EOS, Unikrn paying $8,500, $5,500, $1,375 respectively.