Cryptocurrency News
Chinese Government Backed Hackers are Targeting Crypto Firms in the Country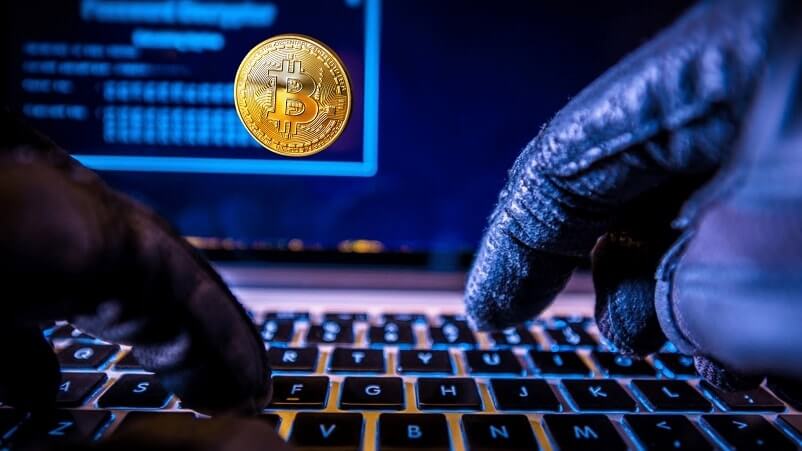 The opposition of the Chinese government to the concept of cryptocurrency is not new as the authorities have taken a number of steps to ensure that the use of the digital coins will be discouraged in China. However, the recent developments suggest that the country has gone one step further, and now authorities are using its state espionage cyber unit APT41 to target cryptocurrency firms and organizations. This revelation was done by FireEye in a report that was published on August 2nd, and according to the report, there have been concerted efforts on the part of authorities to specifically target cryptocurrency and organizations involved in video game industry. This targeting has been aligned with the next 5-year economic development plan of China. In addition to making hacking attempts to the cryptocurrency organizations, the state authority is also using the APT41 for gathering sensitive information about the activities related to the various political event and economic importance such as mergers, acquisitions, joint ventures, and strategic alliance. The industries which are on the radar of the hacking unit include healthcare, financial technology, electric vehicles, semiconductor, pharmaceutical, tour and travel, education, telecom, cryptocurrency, and video game industry.  Among the prominent countries which are being targeted for the spying, purposes include the United States, India, South Korea, Singapore, Netherland, South Africa, Japan, France, turkey, Switzerland, and Myanmar.
Multi-dimensional Attacks
According to the report of FireEye, the APT41 had been involved in a cyberattack on a new startup in the field of booming blockchain gaming segment last year in June. It had also been alleged to target a US-based company which is in the business of developing studios for the video games. Involvement of APT41 had also been found in deploying the ransomware at more than one instance although it remains doubtful whether all these attacks have been backed by Chinese authority or not.