TRON News
Tron (TRX) Trades Moderately Bearish Even After Marking a 10% Recovery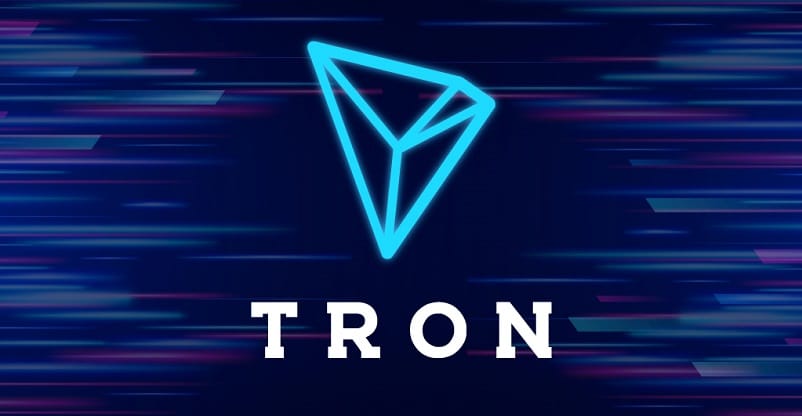 Tron Price News
Tron currently trades at $0.0136, and we foresee a further growth momentum. In the past seven days, TRX/USD has hit the lowest at $0.0123—which also happens to be the fresh 52-week low. The current trading price has recorded a notable growth of over 10% within just no time.
However, Tron is currently trading with the utmost selling pressure and lacks support from the long-term daily moving averages. In the short-term, 10-day MA is providing slight support as it moves adjacent to the TRX/USD price trend.
TRX Price Analysis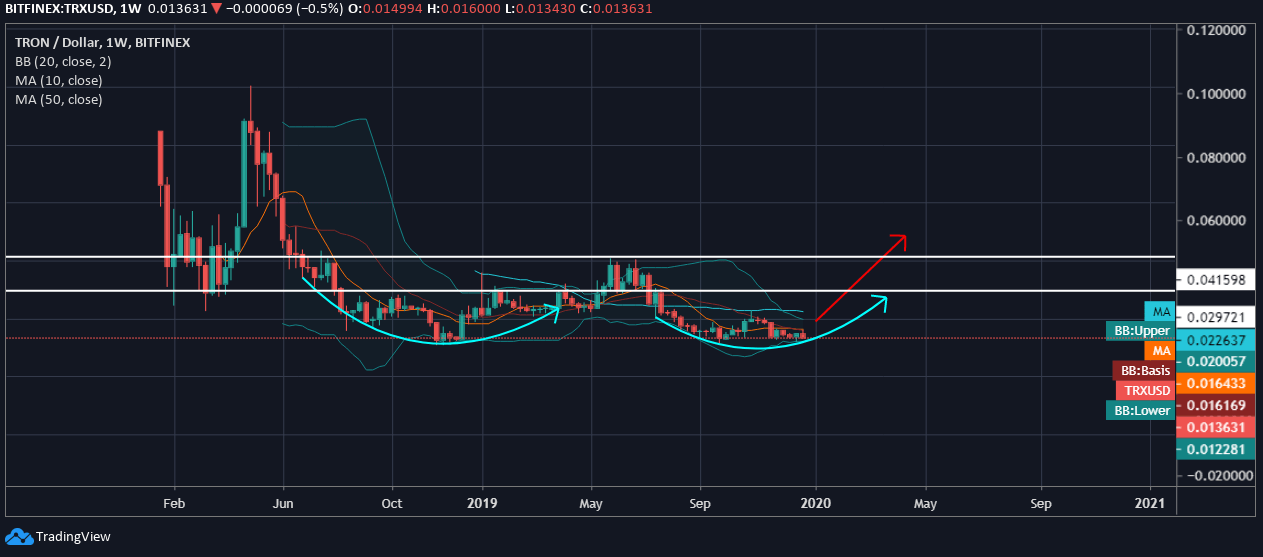 Analyzing the weekly movement of Tron against USD on Bitfinex, we see that the coin has been giving a notable double bottom with RSI divergence. The immediate opening of the 20-day Bollinger Bands is such that there happens to be a moderate narrow opening and the price is touching the lower inclined to the lower Bollinger Band. The Standard deviation i.e., the Bollinger Band basis, is moving above the current trading price of TRX coin around $0.016.
As per the previous trend, the Tron price rose above $0.040 this year, and therefore, we expect a rapid recovery in the upcoming year.
Technical Indicators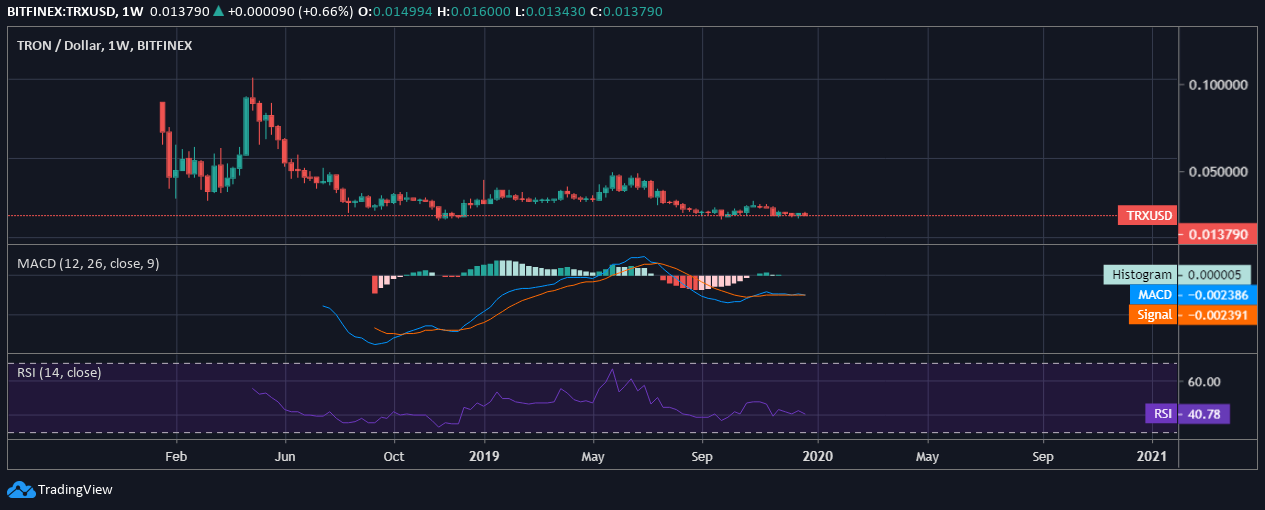 As per the technical indicators, we see that Tron against USD is moving below zero and has a slight bearish crossover as the signal line overrides the MACD line.
The RSI of the coin is at 40.78 and there are no chances of a downside breakdown as the coin has rose above the ultimate bottom that was marked in the previous week.