Dogecoin News
Dogecoin (DOGE) Embarks a Moderate Upsurge Overnight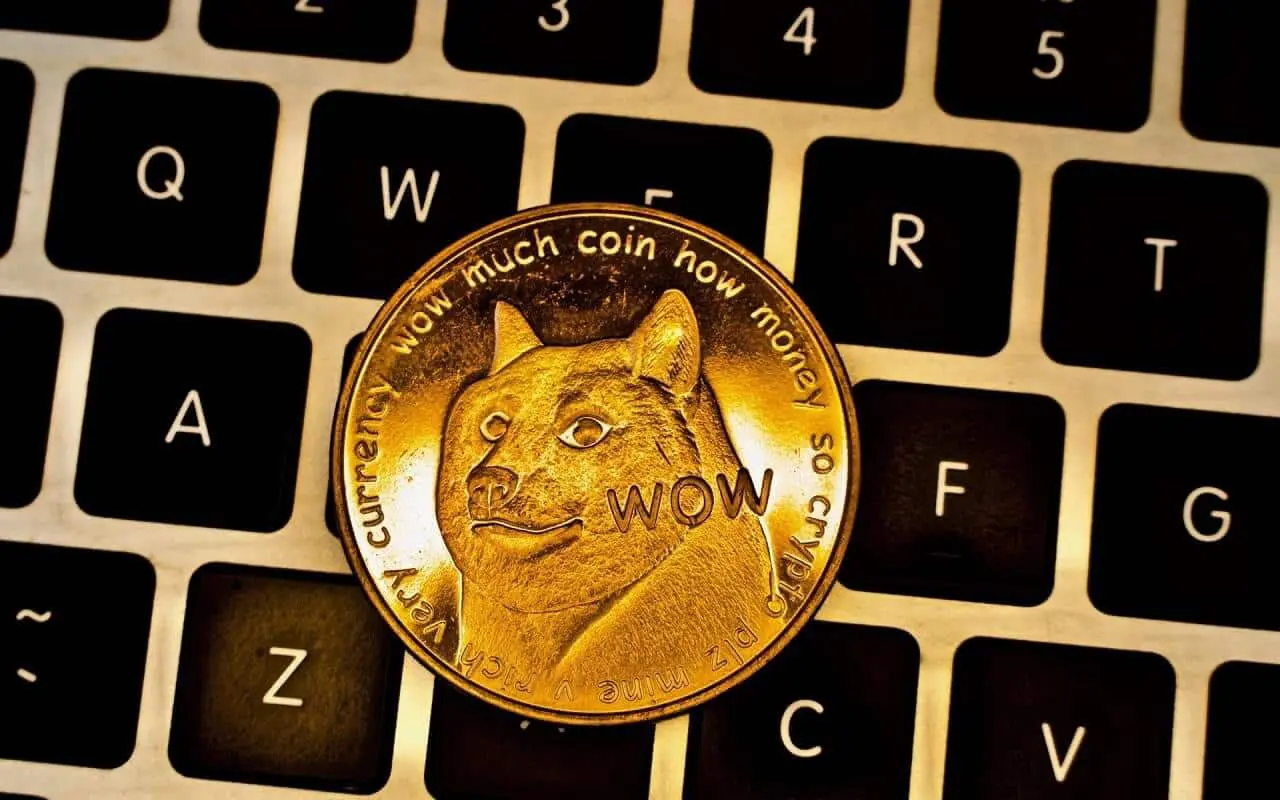 Dogecoin price movement has quite disturbed for a long time now. However, the currency could be counted among the popular coins of the market that has collected a lot of buzzes.
The coming year is anticipated to bring the flourishing result to the traders. Today, Dogecoin's price is trading in favor of intraday traders. The closing might be positive for them. The upsurge in the coin is anticipated to stay for a while with Dogecoin.
Dogecoin Price Analysis: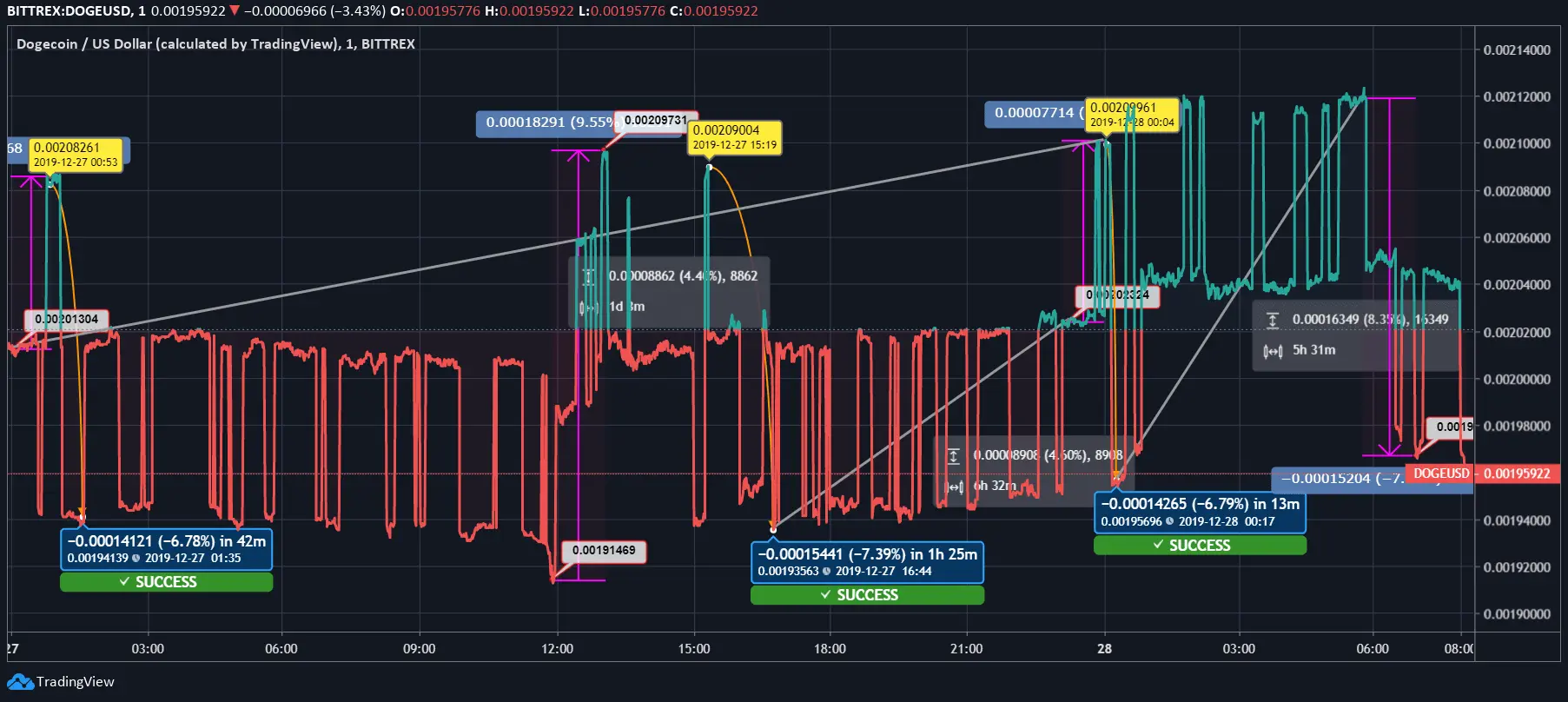 Yesterday, Dogecoin's price started dealing at $0.002013. The price escalated to $0.002082 by 4.75%. The currency slipped to $0.001941 by 6.78%. The coin remained at the same level for some time but later escalated to $0.002097 from $0.001914 by 9.55%. Dogecoin couldn't hold itself at the level and dropped to $0.001935 by 7.39% fall. Towards the end of the day, the price improved and touched $0.00202. The closing hour took Dogecoin's price to $0.002099 by 4.65%. The intraday movement reflected a 4.48% escalation in the price. Today, Dogecoin began the day with a fall and it reached $0.001956 by 6.79%. The coin price improved in the later hours to $0.00212 and then, it slipped to $0.00197 by 7.17%.
The dramatic yet positive movement is indicating a price recovery ahead. The coin might breach the immediate resistance level at $0.00207 in the next few hours. Dogecoin is speculated to give the desired result to the traders. The currency is suggested for long-term traders. The specified period would give a massive return to the investors.
| | |
| --- | --- |
| Resistance Level | Price |
| R1 | $0.002075 |
| R2 | $0.002096 |
| R3 | $0.002118 |
| Support Level | Price |
| S1 | $0.002032 |
| S2 | $0.00201 |
| S3 | $0.001989 |