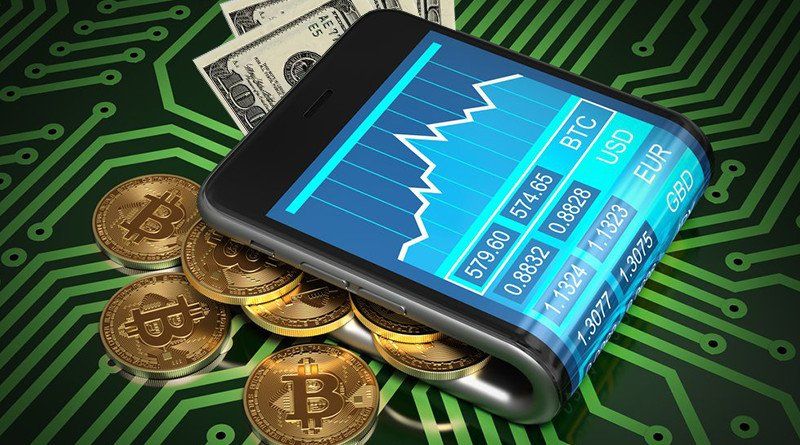 As per the report published in one of the American based newspapers, Time, on 28th December 2018, it describes the characteristics of Bitcoin cryptocurrency as "speculation, fraud, and greed in the cryptocurrency and blockchain industry have overshadowed the real, liberating the potential of Satoshi Nakamoto's invention."
Time reports Bitcoin (BTC) as having a substantial liberating potential.
Further, as per the opinion of the article's author, it signifies that Bitcoin "can be a valuable financial tool as a censorship-resistant medium of exchange."
The author further believes that one may hedge themselves against the price inflation of the fiat currency by using Bitcoin cryptocurrency. For such scenario, Venezuela can be considered as one of the dominant examples for currency inflation with their native currency anticipation to top 1 million percent. However, there are few other examples too which demonstrates the same situation such as Zimbabwe, where former president Robert Mugabe has "printed endless amounts of cash." To tackle such a situation. But the author notes down that: "His successors can't print more Bitcoin."
According to Alejandro Machado, who is designated as a cryptocurrency researcher at the Open Money Initiative, the charges with respect to the wire transfer between the United States to Venezuela is as high as 56 percent. The other option to avoid such a high cost is to wire transfer money to Colombia and then withdraw and bring cash to Venezuela, which as per the article, "can take far longer, cost more, and be far more dangerous than the Bitcoin option. To counter such issues, Venezuelans have reportedly shifted to using cryptocurrency, thereby sending and receiving Bitcoin as a mode of value transfer with people residing in other foreign countries.
Further, Bitcoin is also considered as one of the toolss which helps to evade mass inspection in places like China. However, as a report published during March, one of the U.S. whistleblower Edward Snowden had mentioned that Bitcoin is not the best option to avoid the Government pressure and hence there is a need of an alternate solution which would sound more better and positive.
The other major advantage associated with using Bitcoin is the government has not been able to issue strict instructions which can regulate and monitor each transaction of Bitcoin efficiently.
For instance, earlier in April, WikiLeaks Coinbase account was suspended due to terms of service violation. However, there are no such measures which can prevent WikiLeaks from using the cryptocurrency wallets as the private key for the wallet is still being managed and used by WikiLeaks. Further, WikiLeaks is still accepting cryptocurrency donations and also has extended support for Snowden's most important crypto, Zcash, in August 2017.