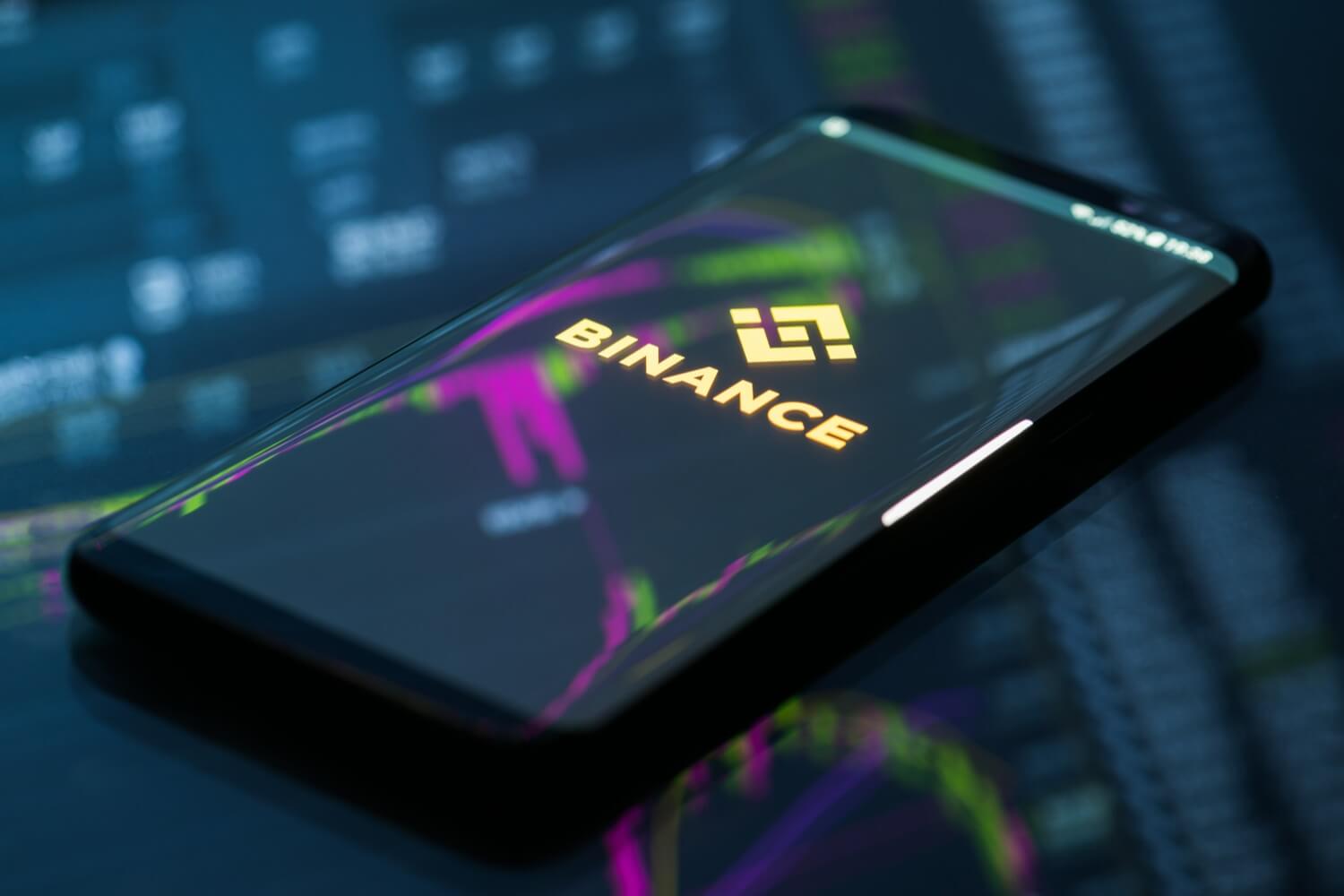 Bitcoin saw a month of immense recovery in the last month, but it has recently made bad news on the internet, courtesy Binance exchange. The exchange has reported that Bitcoins worth of $40.7 Million have been stolen by hackers from the crypto exchange.
Binance announced that there was a major security breach on 7th May wherein many actors playing traders were able to withdraw more than 7000 Bitcoins before the exchange noticed and blocked all withdrawals. Apparently, all other wallets by Binance are secure and without risk. They will be providing a detailed report soon.
This comes as a surprise because everything seemed fine just a day ago. Bitcoin was still rising and it was still the most popular talk of the crypto town. With this incident, there would be a rise in concerns and many people might withdraw from fear of being robbed.
Impact on the Market
After the Bitcoin hack, the market reacted almost instantly. The Price of Bitcoin dropped by $290, and other cryptocurrencies saw a 9-10% drop in their prices. After months of consistent performance in the market, this is a major setback for Bitcoin.
It remains to be seen how the traders would react to the story. Will they stick with the Binance exchange or leave it? Will they be withdrawing their amounts? Do they see the potential of another hack in the future? All these are questions that would be asked in the coming days as news of the hack reaches the millions of traders trading in Bitcoin. It will be the talk of every town.
All the accounts were frozen for withdrawals once the system detected the anomaly and made sure no more amounts can be withdrawn before a thorough security check is done. They would be looking into the records now, working on the things that went wrong and what made the hackers access the Bitcoins.
Concerns Raised
Now that exchanges like Binance could be raided by hackers, everyone who has a knack for something like that would make a try. It's as if someone just told the world that it could be done and make no mistake, there are people who were someone waiting just for something like this to happen.
This raises serious concerns as to whether these exchanges are as safe we thought them to be. Is it wise to stay? Nobody knows but once the detailed report is published by Binance, we would know what exactly went wrong and how it could be avoided.