Bitcoin News
Unknown Wealthy Bitcoin Client Wants To Buy 25 Percent Of Current Bitcoin Supply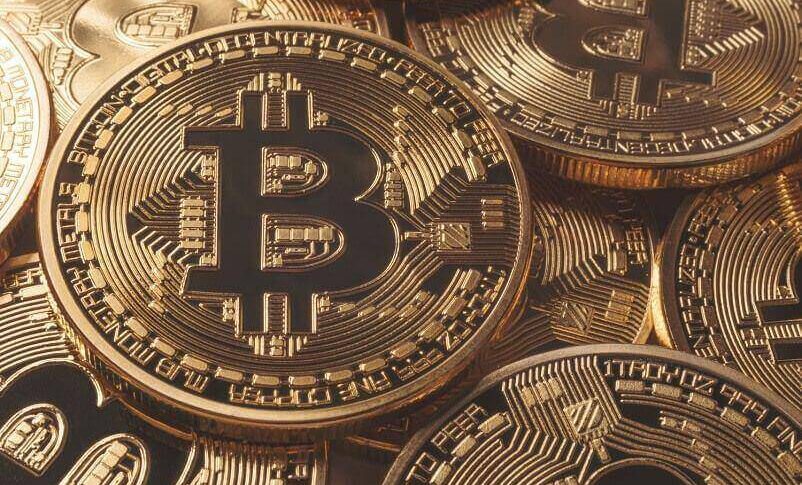 The leading cryptocurrency Bitcoin has attracted many investors, small as well as big. The coin is performing outstandingly in the market every-day and adopted by most people. Now, the anonymous crypto investor wants to purchase 25 percent of Bitcoin supply and not from crypto exchanges. The investor is thinking to use the services of a private peer-to-peer (p2p) network in order to buy the top cryptocurrency.
Dadiani Syndicate is a cryptocurrency investment company, which is approached by the wealthy bitcoin investor to buy almost 25 percent of BTC supply, the news was revealed by Forbes on May 30th, 2019.
Dadiani Syndicate is located at Mayfair, and it is the richest districts of London. The firm is a peer-peer network mostly for very rich investors. It allows crypto investors to buy and sell digital currency between one another. The platform was initially designed to enable crypto investors to pay for their cryptocurrencies, later the head of the firm, Eleesa Dadiani noticed that many clients wanted the company to assist them in buying and selling huge amounts of Bitcoin.
Dadiani Syndicate for the first time appeared in the news in 2018. The firm in 2018 had placed around 14 small electric chairs, designed by Andy Warhol in 1980s for sale. The sale was carried only through bitcoin and other cryptocurrencies.
The owner of the firm, Eleesa Dadiani, said one client of our firm has contacted us and said they are ready to buy 25 percent of the current bitcoin supply. However, various entities are trying to control the market.
Concerns over cost
Financial experts and company founder believes that buying an enormous amount of Bitcoin might lead to significant consequences in the market.
Dadiani said that
"A buyer of this size is going to push the price up to make this kind of accumulation even more expensive."
No matter how small the change is in the price, it will impact the trade value because a huge amount of bitcoin is involved.

Another rebound in the price is only possible if the change in the price is significantly influenced by traders.

Dadiani sated, holders currently hold a huge amount of coins and they are not interested in selling them to other parties at any cost. Practically speaking, nearly less than 5 million coins are currently being distributed.

Senior market analyst of eToro, Mati Greenspan signaled out that an individual buying such a big amount of bitcoin might certainly affect its price.

He further mentioned various reasons and said not to worry about why an unknown wealthy investor is buying a large number of bitcoin supply.

Dadiani stated that bitcoin had attracted big investors, and it has never declined. She even said that the business could include other cryptocurrencies in the future if her clients start adopting other altcoins.

Bitcoin is on the run and breaking all its previous records of 2019. The coin has managed to surge by 120 percent from January 2019 onwards. Bitcoin even broke its $9000 resistance level today and has reached to 2019 peak level.


Warning: sprintf(): Too few arguments in /home/lawyerm9/public_html/coinnewsspan.com/wp-content/themes/deus/functions/images.php on line 269