Blockchain News
Standard Chartered and Countour Collaborate for Global Digitization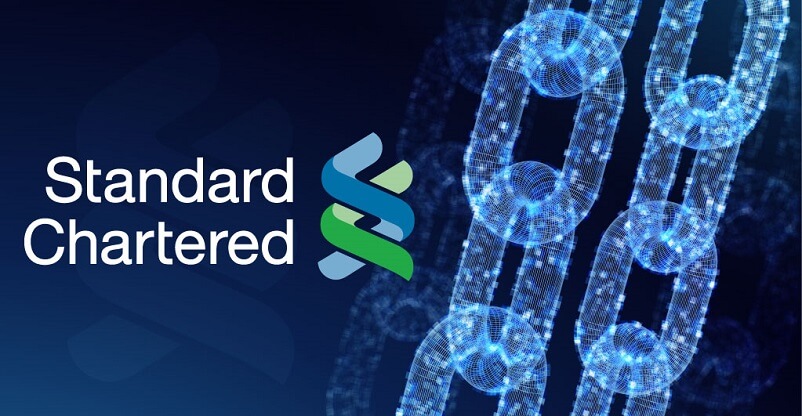 Standard Chartered decides to invest in Countour, which is the blockchain-based Industry platform that focuses on digital creation in, exchanges, approvals and issuing Letters of Credit (LCs). Contour was formerly known as Voltron as well. 
The main motive of this collaboration of Countour and Standard Chartered is to provide a smoother experience to their clients who are accessing trade finance.
The platform has been reforming documentary trade by changing paper-dependent ways of working. Participants who are trading can view updates regarding the progress of any transaction they made through a digitalized end-to-end process for the issuance of LCs. 
Standard Chartered initially conducted a live pilot project in Thailand and Singapore with substantial clients in the petrochemical industry. The project ideated to demonstrate better clarity, improve cost-effectiveness and decrease risks of accommodating amidst the supply chain and also to provide a speedy approach to working capital.
Contour is in pursuit of expanding the ecosystem to include more banks, technological sources and few more trade financing networks. The ultimate vision of Countour is to become an industry that can set a benchmark for global trade digitization. 
To help achieve this, Standard Chartered will be introducing its 'smart guarantee capabilities' that will eventually enable the digitization of the bank guarantee process.
Lisa Robins, Global Head of Transaction Banking, Standard Chartered said in a press release,
Our investment into Contour underscores our commitment to forge partnerships and solve common industry challenges – taking the paper out of the process while improving speed and accuracy.
She further elaborated,
With our footprint across the world's fastest-growing trade corridors, we have the unique opportunity to support our clients in achieving a more sustainable supply chain, by improving access to financing through paperless trade and simpler processes.
In August 2019, they announced forming an alliance with SAP Ariba, to make the financial supply chain solution easier to have access to business in Asia Pacific Region through the Ariba network. The bank worked on a recent strategy to invest in the Chinese supply chain financing platform, Linklogis, which will eventually help strengthen its joint supply chain ecosystem program and provide the suppliers to have access to cost-effective and favorable financing. 

Earlier in July 2018, Standard Chartered had announced its collaboration with Siemens on smart guarantees to create an end-to-end blockchain-based smart guarantees program in trade finance. 


Warning: sprintf(): Too few arguments in /home/lawyerm9/public_html/coinnewsspan.com/wp-content/themes/deus/functions/images.php on line 269