Cryptocurrency News
Financia Business School With Coin Capital Accepts Cryptocurrency Payments As Tuition Fees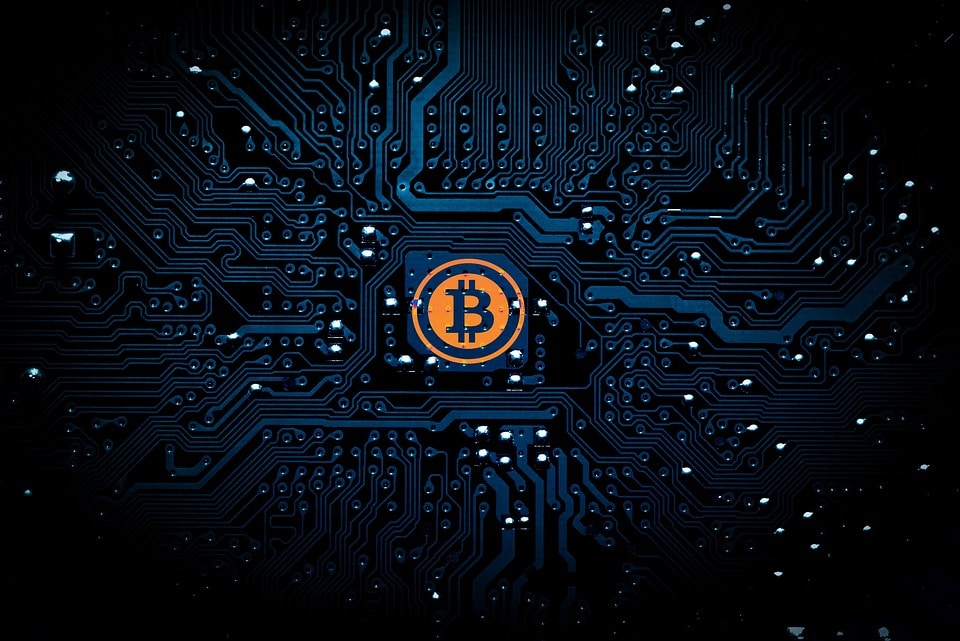 Financia Business School, an institute of higher learning in Paris that emphases on finance and business studies have recently planned to accept Cryptocurrency Payments as tuition fees along with Coin Capital. It is now offering study programs and courses on Cryptocurrency technology to help students find it easy to pay their tuition fees using cryptocurrencies. The degree-granting institute is also the first school in France to accept bitcoin (BTC) payments.
Financia's management noted they closely follow the latest developments in the fintech and business sector, and that accepting payments in cryptocurrency has allowed them to enroll students who would have otherwise had a difficult time paying tuition fees.
Financia explained that foreign students account for approximately 25% of its total enrollment, and they often find it difficult to make payments to the school due to the complex nature of money transfers. Allowing students to pay with crypto has not only made it easier for them to pay for school, but it has also made it easier for the Paris-based institute to track transactions.
Notably, Financia has partnered with Coin Capital, a "multi-manager crypto hedge fund" that offers investors the option to invest in over 40 different cryptocurrencies through a single portfolio. The partnership with Coin Capital allows Financia to accept digital currency payments from students.
Established in 2014, the Financia Business School offers postgraduate courses such as a master's in business administration (MBA), and other finance-related post-bachelor degree programs. As mentioned, Financia also has developments on blockchain and developing fintech. Numerous of the institute's graduates work for huge Paris-based financial institutions. Financia Business School has linked itself with the increasing list of universities and colleges all over the world who have started accepting blockchain and cryptocurrency programs and courses.
Money transfer issues have always been a tedious process when it comes to worldwide students at the school making up 25 percent of all the registered students. But then again with the acceptance of crypto payments, Financia Business School, has relieved this procedure for worldwide students and has empowered the school to suggest transactions, as stated in Crypto Line news.
Financia's acceptance of virtual currency fees could be the first of a wave as legacy institutions of advanced learning remains to show interest in blockchain technology. In Britain, the London School of Economics lately launched a course titled "Cryptocurrency Investment and Interruption," while research in the U.S. in the month of September 2018 showed that 9 percent of U.S. apprentices throughout the globe have taken a blockchain-related class and 26 percent wish to take up the course.
An August 2018 study established that from the world's most respected higher learning institutions, Stanford University has been providing the most blockchain and cryptocurrency courses. As per the report published in Bitcoin, from the world's top 50 universities the study also recognized that 42 percent at present at least one blockchain or crypto-related class.
This educational interest agrees with a quickly increasing industrial demand for blockchain and cryptocurrency talent. A study reveals that blockchain-related occupations in the U.S. upsurge to 300 percent and 50 percent in Asia in 2017.