Blockchain News
CBSG Consortium Accomplishes Proof-of-Business Transactions to Secure Digital Payments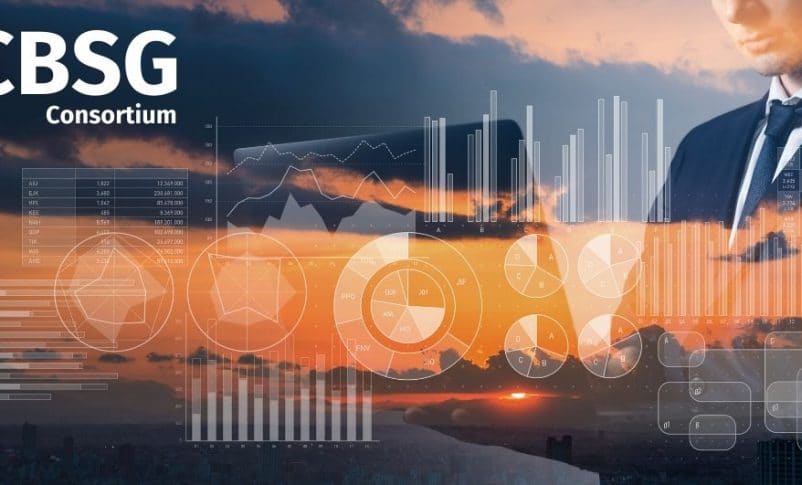 The CBSG or the Carrier Blockchain Study Group is a global blockchain consortium for telecom carriers that was launched in 2017, which aims at providing a secure way to the telecom customers to ease the process of making digital payments directly with their carriers using blockchain technology. On February 18, TBCASoft, the founding member of CBSG, made an announcement that Asia Pacific Telecom Co. Ltd. (APTG) having its headquarters in Taiwan, and a US mobile carrier has successfully completed Proof-of-Business (PoB) payment transactions. Leading telecom carriers from the CBSG Consortium took part in a two-day executive working session of CBSG workshop, to end the commercial use-cases of mobile transactions using TBCASoft's Cross-Carrier Payment System (CCPS) Platform.
Using the Cross-Carrier Payment System (CCPS), which is a blockchain network developed by TBCASoft, transactions can be directly paid in the user's currency through their innovative mobile carrier. With the help of CCPS, all the transactions can be conveniently billed and paid through the direct carrier billing in the buyer's home currency. However, this is not the first time when two blockchain platforms have come closer and are working jointly to reap the benefits of collaboration. Last year, in October, Samsung Pay collaborated with Finablr (a blockchain-based payment platform) to offer cross-border payments to its customers.
Regarding this PoB success, the VP in Marketing at APTG, Mei-Hui Teng, said,
[We] will be one of the first carriers to launch the cross-border payment service and commercialize it in the Taiwan market. We foresee the strong growth of overseas travel and the popularity of the e-wallet service; our cross-border mobile payment service will create a considerable benefit to APTG's subscribers. The service can help travelers reduce foreign transaction fees and enjoy the benefits of mobile cashless payments.
The CEO of TBCASoft, who also happens to be the Co-Chairman of the CBSG Consortium, Ling Wu, also lauded this achievement graciously and added,
The successful POB transactions mark a milestone event, validating the feasibility of CCPS for live transactions. CCPS, helps telecom carriers unlock their business value by providing a cost-effective solution to scale cross-border payments and create new monetization opportunities leveraging their existing user-base and infrastructure. CCPS works as a highly trusted and robust platform to connect carriers and Over-The-Top (OTT) payment networks into one large open-loop global payment network, creating synergy for both by matching a carrier's subscribers with OTT merchants.